Tonight I finally got back into the gym. I have been away from the gym for 2 weeks now due to the holidays. I knew I had to get back in the swing of things or I never would.
This is NOT my friend tonight....
20 minutes which is usually a breeze just about got me! I am going to remind myself of this night every time I ever think about slacking off. I have got to stay focused to get to the goal I have set for myself. Now I am not super crazy about dieting or being so food crazy that you can't enjoy things every now and then. I just need to make sure I don't fall back into old habits that I know are horrible for me.
I am going to show some pics from when I started until now.....Just looking at me I can't tell any difference. When I look at these pics I can actually see results and it is exciting!
First Football game of the year: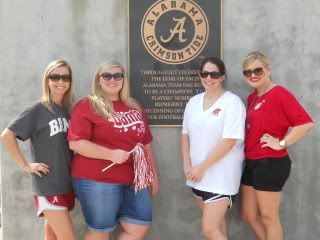 A couple of weeks before the diet started September 11th :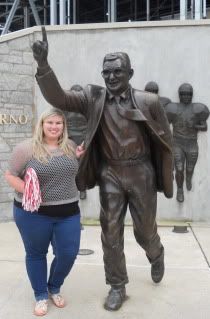 Day 1: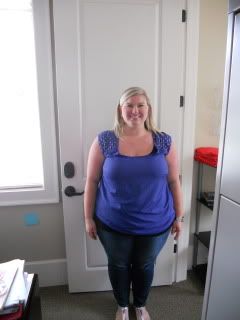 3 weeks into it: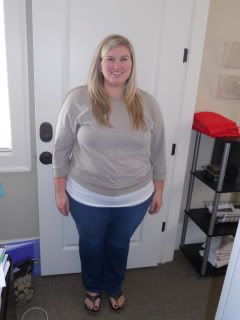 Somewhere between 4 and 6 weeks October 24:
November 5th Birthday Weekend: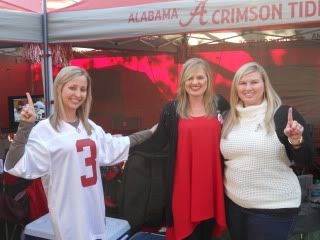 November 19th "Retreat for Relief":
Week of December 15th:
Most Recent Photo: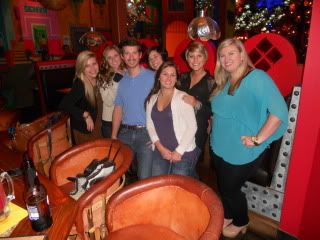 Now Jessica off the Biggest Loser!!! She is a huge inspiration to me. We are both the same age and have so much in common from what I can tell. I would love for my end result to be like hers!!
With all of that said......
THIS IS GOING TO BE MY BEST FRIEND!!!