Friday the 13th I am sitting at work and my phone starts blowing up. I sit at my desk thinking what in the world could be going on but I could not answer because we were super busy. I then check my voicemail to hear my friend Abby's frantic message "Glen has quit football it is all over twitter, find out what is going on and call me back."
A pit enters my stomach thinking is he ok? I was not shocked for one minute over his decision however, it just happened way sooner than expected.
You see a few years ago I bumped into a man walking down the halls of the Mal Moore athletic complex with ipod in his ears, head down toward the ground, and hardly a word ever came out of his mouth.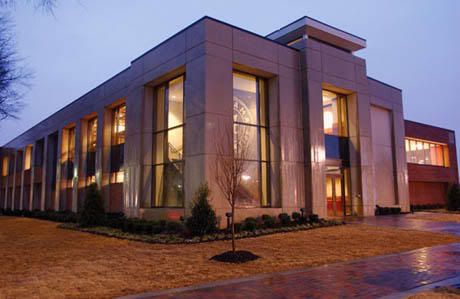 Fast forward a couple of years later the same man came walking into a college ministry called UnAshamed at the University of Alabama. I was greeting people at the door and stopped and talked to him. Same guy, different attitude. He was still quiet and stand offish however, something was different about him this time. JESUS had started working in his heart and he was to NEVER be the same again.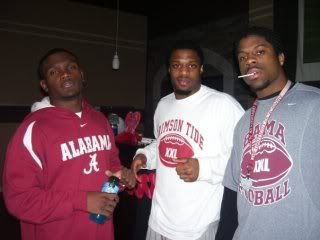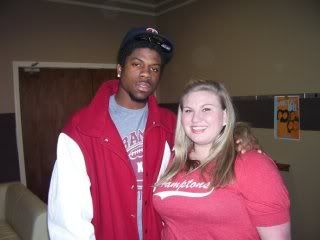 After several seasons of adversity he began making yard after yard, touchdown after touchdown until he became one of the BEST football players The University of Alabama had ever seen. Never one time did he take the credit for it because he knew it was not him but the ONE who gave him this very ability. People started taking notice in what this man had to offer on the football field....not me. I started to notice that is was FINALLY all making sense to him that if he GAVE EVERYTHING to the ONE WHO GAVE IT ALL TO HIM then he would be BLESSED far more than he ever deserved. All those yards meant NOTHING at the end of this earthly life if he did not have the RELATIONSHIP with his HEAVENLY FATHER.
GLEN COFFEE as of Friday the 13th gave up every football players dream job to SERVE his HEAVENLY FATHER. Worldly people don't understand it, athletes don't understand it, and not even the common human understands it. GLEN UNDERSTANDS IT. He realized that no amount of money can make you happy, no town, no person, or no thing can give you the satisfaction that you want in life EXCEPT to SERVE and LIVE your life for the ONE WHO GAVE US OURS!!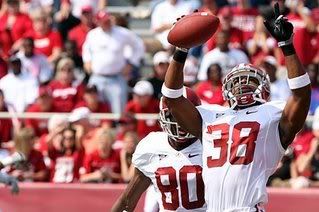 I am beyond proud of Glen. I have admired him since I saw him that day in the Athletic Complex. That day I admired him because he was an ALABAMA FOOTBALL player. Today I admire him because he is one of the bravest men I know to give up the world to LIVE HIS LIFE FOR CHRIST. I am thankful to have been a part of this journey seeing him grow in his relationship with Christ and develop a life long friendship.
I read in a blog today one of the best ways to sum it up so I am going to borrow it.
"I suspect Coffee will live to tell a great testimony of God's blessings on his life. Not necessarily the worldly kind, but the heavenly kind, the kind that come from walking with God. For this man was willing to lay down everything to be obedient in following Christ. Talk about leaving it all on the field. Coffee did just that"
"If anyone wishes to come after Me, let him deny himself, and take up his cross daily, and follow Me." –Luke 9:23
Thank You Glen for inspiring me to give up he worldly desires I have in my life and just simply live my life for CHRIST. You may have just stirred up the world with your decision but I PROMISE you are stirring up some HEARTS for the KINGDOM...and that's what it is all about!!
Glen Coffee chose FAITH over FOOTBALL. WHAT ARE YOU WILLING TO GIVE UP FOR CHRIST?
HE GAVE EVERYTHING FOR YOU