I must go ahead and warn you I have a lot to say. I must also let you know that The Patterson's will be mentioned in this blog more than once!! This past weekend or should I say week...I decided to go and stay with one of my best friends Paige and her family. Let me just go ahead and say that I have made some of the best friends in college a girl could ask for and each of our families have just taken us in as their own. I think any of us could go to the others home and be treated just like we were their own child. That is such an AMAZING feeling.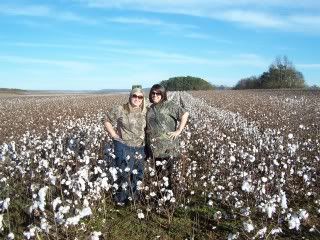 Well Paige and I were planning a little trip to Nashville just to go play but I also wanted to get a little lesson I would like to call COTTON PICKIN' 101! It was so much fun...I learned way more about BOB and FLAVA FLAV than I did about the cotton. I got to see the biggest John Deere piece of machinery that I have ever laid my eyes on. It picks 6 rows of cotton at a time...none of that hand pickin going on anymore! I had no clue that it was not done by hand anymore. I also got to work the cotton presser as I would lik to call it. Mr. Don(Daddy Patterson) taught me how to work it and let me go to town. I was out there for maybe 30 minutes but it was a ball as you will see in the pictures posted.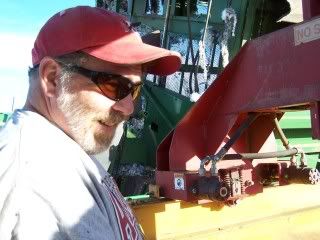 Mr. Don teaching me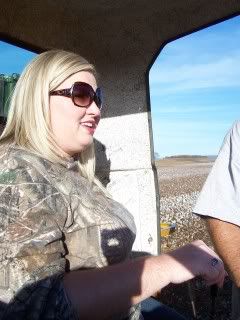 I'm working it now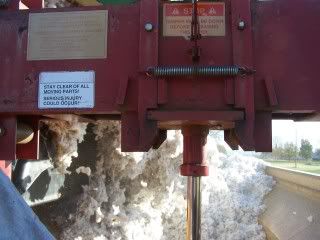 Here the pusher is going to town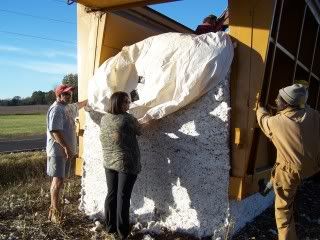 Paige, Mr. Don, and Flava Flav working on the finished product or the pusher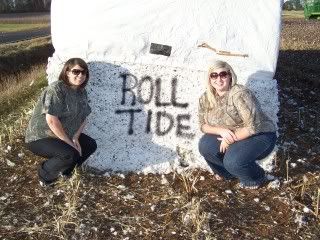 ROLL TIDE!!
While at the Patterson's I had some of the best food. I love Teresa's(Mama Patterson) cooking.....it's called RESTURANT of your choice!! Mr. Don picked thecutest little whole in the wall I have ever seen for the first meal called PoBoys. It is owed by a LSU fan who serves cajan food. However, he obviously knew he could not be a rajan cajan in Alabama and not give credit to all SEC teams. He had the eiling tles painted like wach of the SEC teams..also you will seetis in the pictures. I had a Muffaletta and bread puddin..it was GREAT. I will be going back on day.
The next night was my pick ......ROSIE'S!!!! It was wonderful as always.
Before we were ready to head to Rosie's Paige wanted to show me the pasture. Well I was down I love the country shoot thats where I'm from. We head out and dang if we do not get stuck. Paige goes clinch mode and does not want to call her parents. We call everyone we know trying to get the 4WD to work. We finally have to call Mr. Don.....well I will let the pics tell the rest of the story...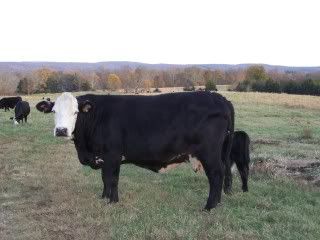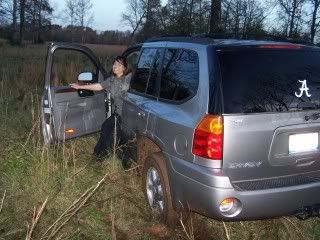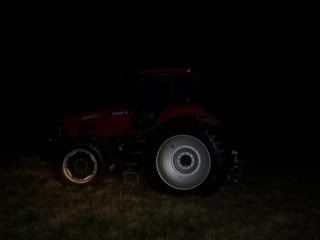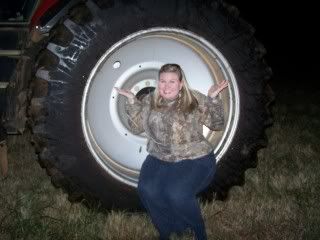 Saturday Paige and I headed to Nashville but not before we went through Fayetteville TN to try to find a Regions bank. NOT SUCESSFULL AT ALL. That was a town and an experience that I will never forget.
We had us a GiGi's cupcake once we arrived in Nashville and then we did lunch at none of than a Paige/LaLa favorite the "Doba." We had the pleasure of being surrounded by drunk Vandy Frat boys...hey it gave us something to laugh about! We then went dowtown for I kid you not 10 minutes just to look around and take some pics. I love the downtown area....and I am not a tourist!! We must go back one day when we have more time to play. I had a massage to go to at 4 that was a gift from my wonderful boss Leslie at the Nashville Country Club (goncc.com). We then met Leslie and followed her to the Tin Roof 2 to watch the BAMA game and have dinner. That was a night full of memories.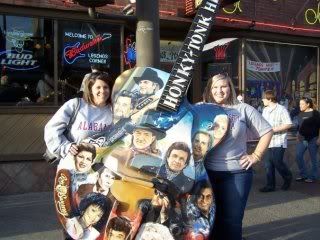 We arrived at about 6 on the dot. We sat down ordered our food and in that amount of time had a ...drunk friend address us. Our little friend was from New York and he needed some help. We all said we were students at Alabama hoping he would go away...oh nooooooo he just demanded that the bar tender give us Alabama Slamma's. We all looked at him like he was crazy and he could not figure out why we would not take the shots. Thanks but No Thanks New York. Mr. New York got himself a cab at 7:25....yes he was that drunk! The food was wonderful and atmosphere was even better. Of course I had the whole resturant/bar as out friend because I am that loud..and friendly!! We ended up meeting a past State football player and non other than Eli Manning's Father-in-Law. How Cool...he was the sweetest man ever. It was a great night as always when the TIDE wins! I sang Ramma-Jamma for the Tin Roof ...well really the state fan and then we left.
We stayed at Leslie's house and let me tell you a pull out with Paige is about the closest thing to what I invision Hell being like.....JUST KIDDING! But it was pretty rough.I hugged a metal pole most of the night because princess needed the whole bed or so she thought. Well I think I left there with a worse back issue than I went there with!
We had a little shopping to do at the Opry Mills before we could head out of town. Paige tried on something in every store and did not buy a thing....for a moment with all thatr trying on I was wondering was she Abby!! We also were on a mad dash for some Chargers gear. All I have to say is next time Mrs. Teresa you can get your workout walking that dang mall 3 times over!!
It was such a relaxing fun weekend. I really did not want to leave but due to the fact I have 2 test tomorrow ...I had to. This weekend is also going to be great becasue Paige is coming down to hang with the girls.
JAMEY JOHNSON and RANDY HOUSER satuday night after the game!! AHHHHH Paige and I are ready we practiced the whole CD the whole weekend hahaha!
Bye Bye Cotton Pickin....Booooo School!!!