There is so much to update that I don't even really know where to begin. So I will start with the best news ever…….ALABAMA is the 2009 NATIONAL CHAMPIONS!!!! AHHHHHH and I was there to see it in person! Thanks DAD!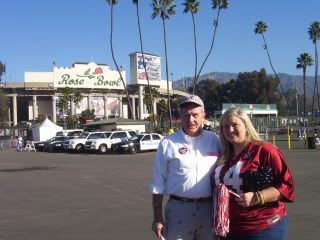 Dad, Abby, Paige, and of course Me….we all went out to Cali and spent 3 days. We had a lot to see and do in those short 3 days. We first went to Malibu to watch the sun set, looked at Pepperdine University, and then we ate at a locals favorite restaurant called Neptune's Net.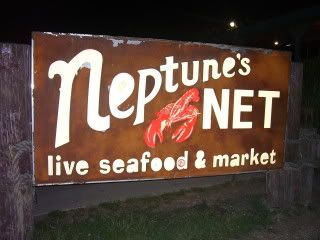 Thursday was game day. We met Cowboy Troy before we left the hotel to head to the game…of course Abby just figured he was some random Texas fan haha! We got there early to get our tickets. I am glad we did because our seats were amazing however, there is nothing to do there so we were pretty bored for a while. The weather was perfect, I even got a sunburn. The TIDE made January 7, 2010 one of the days I will tell my grandchildren about. It was amazing minus the third quarter. ROLL TIDE we are CHAMPIONS I can't believe I can actually say it!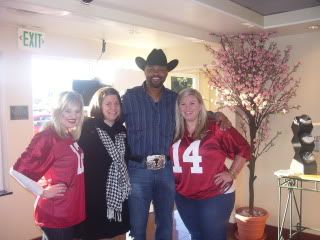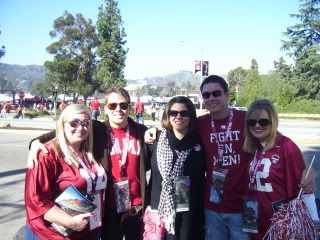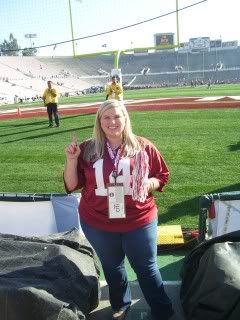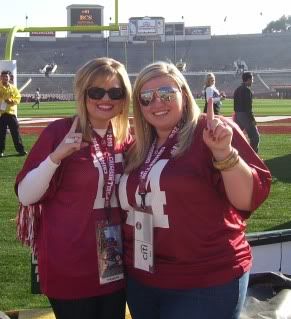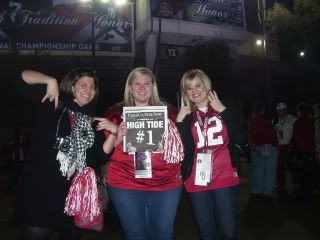 Our last day there we were the tourist of the town…along with every other BAMA fan. We went to the Beverly Hills Hotel (AMAZING), Rodeo Drive, Pinkberry, Hollywood, Santa Monica, and UCLA. I loved seeing all those places but SWEET HOME ALABAMA works just great for me! Traffic is every bit as horrible if not worse than what you hear. I don't know how people live in complete ciaos everyday.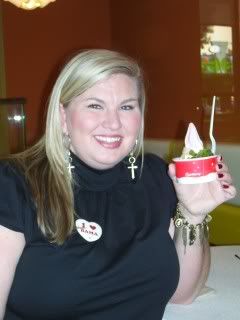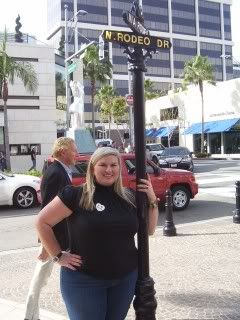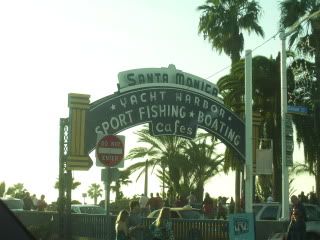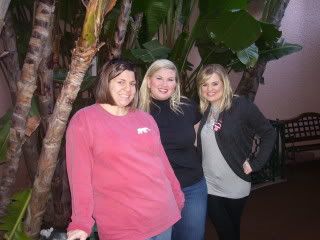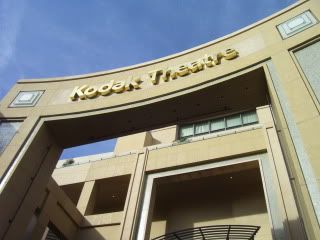 My last semester has now officially begun. I can't explain how excited I am about this time in my life. I love ALABAMA with all of my heart but it is defiantly time for me to move…even possibly from Tuscaloosa. As the days keep passing by childish behavior bothers me more and more. Prime example….bars and hung-over people in class. Its real special..that's for sure. However, I am excited about speaking in Mrs. Brakefield's class again this semester. She has opened my eyes to so much here at Alabama. I only wish I had met her sooner. Anything that I can do to help her, other students, or myself I am willing to do with a BIG smile.
I have watched about 10 movies in the past 2 days. Since it was a long weekend and I have not been feeling very well which has put me in a GREAT mood…I figured movies were a great idea. I really need to be doing school work. I promise I will start on it tomorrow….after the last movie is watched!
I love people. If you know me or even if you don't, I feel sure that you have picked up my love for people. I am especially drawn to people who seem to need someone to pick them up. I have come to the realization that I am never going to get past this slight little problem in my life. My heart just can't move on from them. In many ways it is a bad thing but I keep telling myself that one day something good is going to come of it besides heartache. There is one person who I would do anything in this world for. I am constantly in pain for them and their life. I want so badly for them to change but it's not up to me and that's the hard part for me to swallow. This weekend I was reminded once again no matter how hard I try to distance myself from this person and just be their friend on a need be basis I can't help but do the opposite. I constantly think about them and want what is best for them. I want so badly for them to realize that life is so much more than what they are letting it be. I'm a smart enough woman to know people only change when they want to change it is just killing me that I can't physically do it myself. They are one of the most amazing people I have ever met. Won my heart with the words Roll Tide and I am not even kidding that was the first words they ever spoke to me. There is a song out right now by Chris Young and every time I hear it I have to fight back the tears. I feel like whoever wrote the song listened to my prayers every night. It is exactly how I wish this person would be. Literally hit rock bottom and then get a second chance. Not in a romantic sense but the part about changing your life and being a man of God. Anyway here are the lyrics and if you have not heard it …you need to listen.
God, I'm down here on my knees
Cause it's the last place left to fall
Beggin' for another chance
If there's any chance at all
That you might still be listenin'
Lovin' and forgivin' guys like me
I've spent my whole life gettin' it all wrong
And I sure could use your help cause from now on
I wanna be a good man
A 'do like I should' man
I wanna be the kind of man the mirror likes to see
I wanna be a strong man
And admit that I was wrong, man
God I'm asking you to come change me
To the man I wanna be
There's anyway for her and me to make another start
Could you see what you could do
To put some love back in her heart
Cuz' it going to take a miracle
After all I've done to really make her see
That I wanna be a statement
I wanna be a great man
I wanna be the kind of man that she shes in her dreams
God, I wanna be your man
And I wanna be her manGod,
I only hope she still believes
In the man I wanna be
Well, I know this late at night that talk is cheap
Lord, don't give up on me
I wanna be a givin' man
I wanna really start livin' man
God, I'm asking you to come change me
To the man I wanna be
I have said enough to catch me up a few weeks…at least I think so. I never dreamed I would get into this blog thing. Tonight this was a great escape from the many things that have been on my mind. It's kind of fun to spill your heart and hold nothing back. I'm hoping this week is much much better as far has how I feel! I'm back for good now so I should not have a problem updating. ROLL TIDE